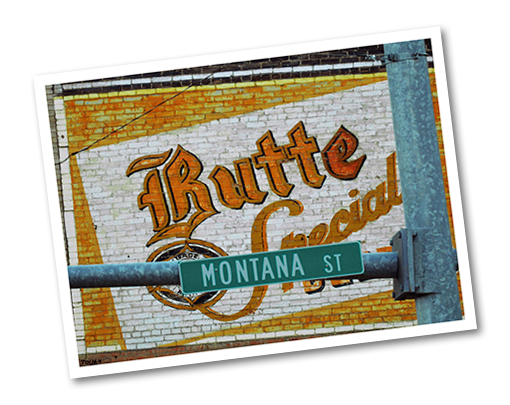 CHARACTER
Butte has many distinguishing features, including its one-of-a-kind people and unique spaces.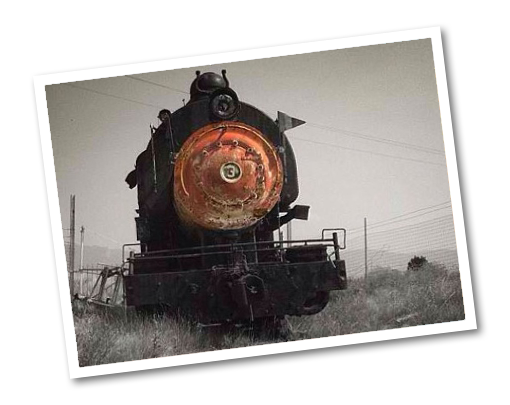 ADVENTURE
Butte is surrounded by scenic hiking trails and recreational opportunities like skiing and fishing just minutes away from town.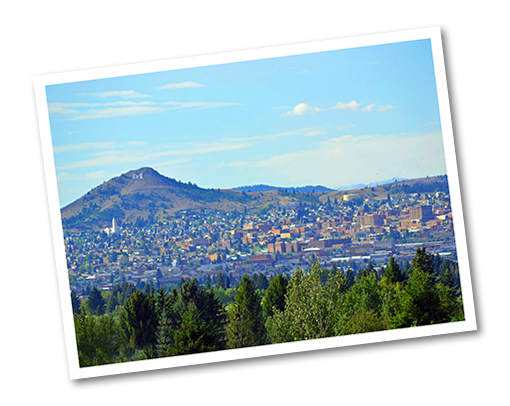 RESILIENT
From a small mining camp to the now bustling city it is, Butte remains the heart of Montana.
HISTORIC
Butte boasts the largest historic district in the United States, featuring many charming and awe-inspiring buildings and homes, and is part of the National Historic Registry.
DIVERSE
The Mining City's past is filled with cultures from around the world, making it the melting pot of diversity.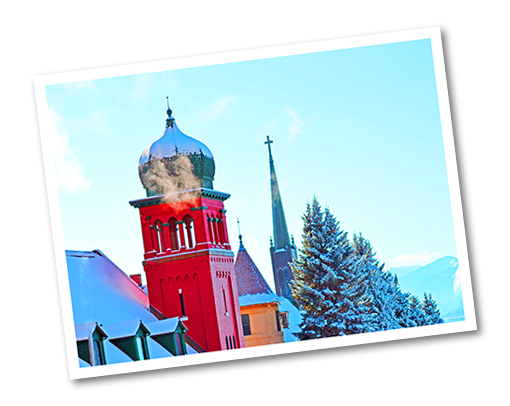 MAGNETIC
Our attractive charm brings people from every corner of the globe to experience new opportunities and new adventures.
Welcome!
The Butte-Silver Bow Chamber of Commerce is striving to become the focal point for our Butte community through advocacy and action. The Chamber is focused to create success for and the growth of area businesses. The vision is to create a prosperous business community by empowering the businesses to be pro-active, make an investment in the community, become knowledgeable and involved in all areas of community issues, and to use the talents and resources to build a stronger community and enhance the quality of life in Butte. Our ability to retain our sense of community and our loyalty to our community are our strongest assets. Working together we can maintain those traditions we love and have come to cherish while improving the economic vitality and quality of life through prosperity and growth. We invite our local community members and businesses to join the "Winning Team," Team Butte, to ensure a bright and strong economic future for Butte.

View Butte's Untapped Winter Destination
Montana Tech is the solution. Find your solution today.
About Butte – "The Richest Hill on Earth"
The Richest Hill on Earth, built from its' bustling mining days, Butte has progressed through times of change and yet maintained its sense of community. "Our Lady of the Rockies," a 90 foot statue sitting atop the Continental Divide at 8,510 ft., overlooks Butte and exemplifies a "can do" attitude that has achieved our city an All-American status. The Mining City not only offers countless hours of historic mining exploration but also caters to the outdoor enthusiast. If it can be done in the great outdoors, Butte, and its surrounding area can serve as your playground. Its' pinpoint location allows for un-congested access to any of your destinations in the great "Treasure State." Butte, a community with a rich, storied past and an ever promising future where our people are the most valuable resource. We are "The Richest Hill On Earth."